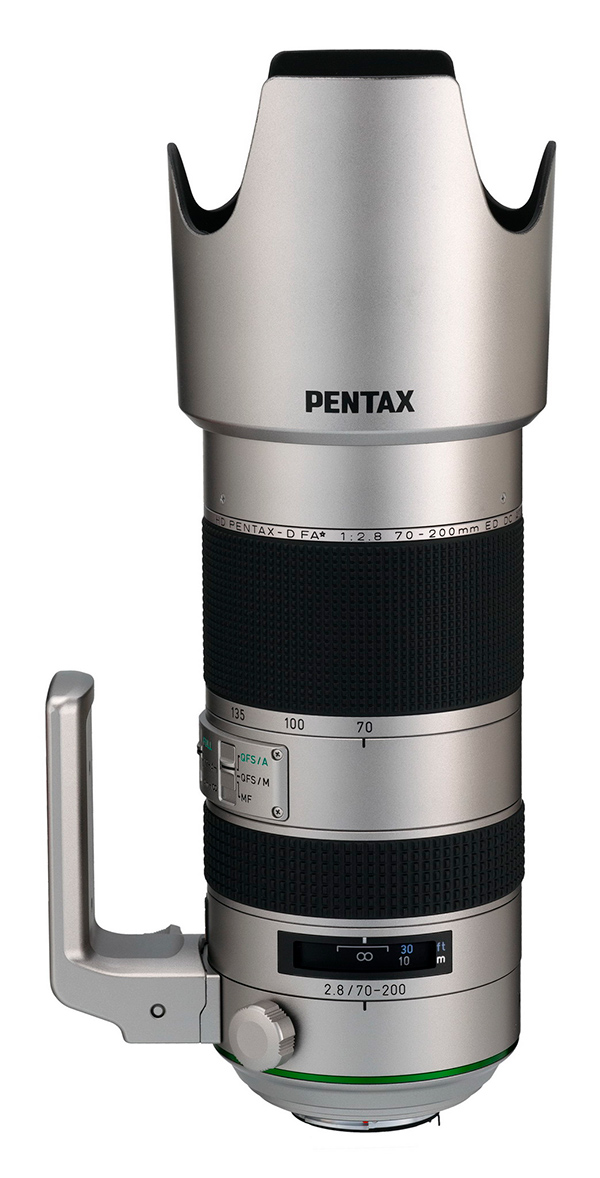 HD PENTAX-D FA★
70-200mmF2.8ED DC AW
Silver Edition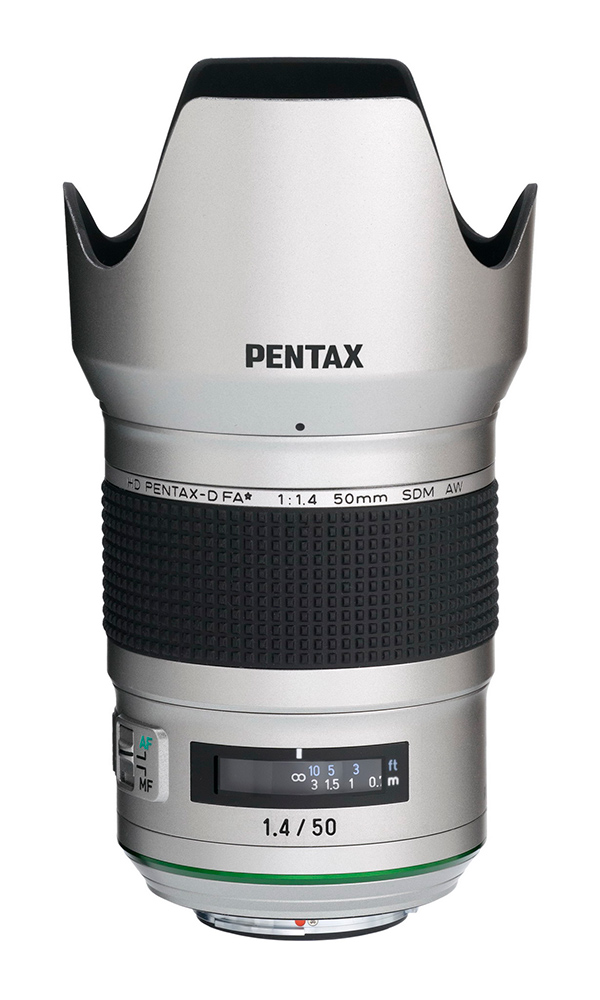 HD PENTAX-D FA★
50mmF1.4 SDM AW
Silver Edition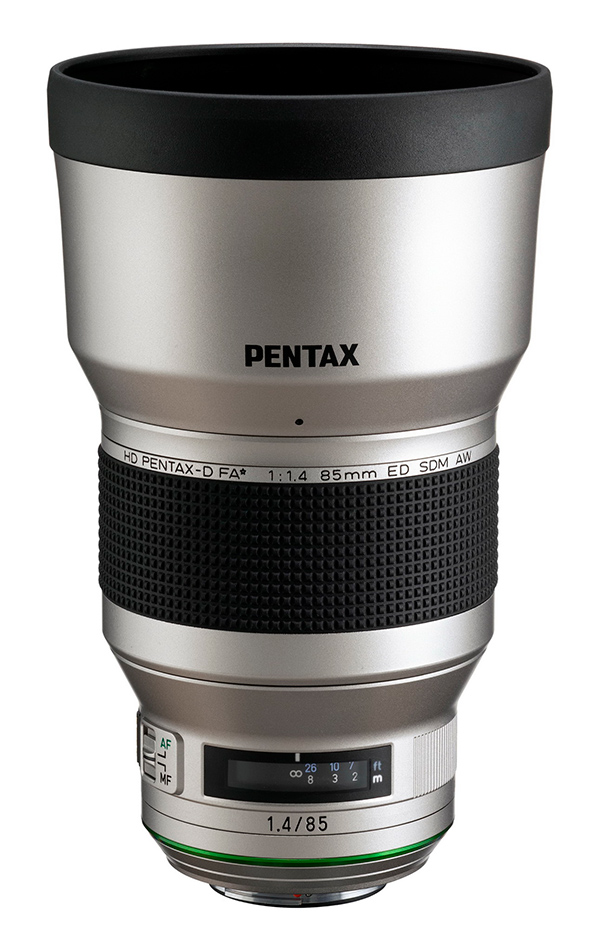 HD PENTAX-D FA★
85mmF1.4ED SDM AW
Silver Edition
TOKYO, August 27, 2020,-RICOH COMPANY, LTD. and RICOH IMAGING COMPANY, LTD. are pleased to announce the launch of three HD PENTAX-D FA★ Silver Edition lenses. These special-edition models from the top-of-the-line, high-performance Star series -- designed for use with PENTAX K-mount digital SLR cameras -- will be available worldwide in a limited quantity of 600 units for each model.
PENTAX has been releasing limited-edition silver models of its digital SLR flagship cameras, to meet the demand for more exclusive imaging tools. The three new lenses, also to be released as limited-edition models, feature an exclusive, high-grade silver coloring ideal for the top-of-the-line D FA★ series. The limited-edition camera bodies marketed in the past, including the PENTAX K-7 Limited Silver (launched in March 2010) and the PENTAX K-1 Limited Silver (launched in September 2017), were designed to match the silver-colored Limited-series lenses, which gained popularity for their high-grade, fine-textured finish. Like the Limited series, these new Star-series lenses feature a silver coating identical to the color of the silver-colored camera bodies, and provide users with the option of a silver lens, not only to improve the quality of their captured images, but also to further personalize their photographic process and shooting style.
Main features of the HD PENTAX-D FA★ Silver Edition lenses
• The lens's high-grade silver coating optimizes color coordination with silver-edition camera bodies.
• Each lens has been given a unique serial number, from 0000001 to 0000600, to further express its exclusiveness.
• The lenses come in an exclusively designed product box.
Note: The features and specifications of these lenses are identical to those of standard models.
| About Ricoh |
Ricoh is empowering digital workplaces using innovative technologies and services enabling individuals to work smarter. For more than 80 years, Ricoh has been driving innovation and is a leading provider of document management solutions, IT services, commercial and industrial printing, digital cameras, and industrial systems.

Headquartered in Tokyo, Ricoh Group operates in approximately 200 countries and regions. In the financial year ended March 2020, Ricoh Group had worldwide sales of 2,008 billion yen (approx. 18.5 billion USD).
For further information, please visit www.ricoh.com/