RICOH THETA S 360-degree camera
Wins Winner in German Design Award 2017
Tokyo, October 25, 2016 - Ricoh today announced that the RICOH THETA S360-degree camera, released in October 2015 and marketed by Ricoh Imaging Company Ltd., won a Winner in the German Design Award 2017 in the category Excellent Product Design.
[About the German Design Award]
The German Design Award is a prestigious international design award by the German Design Design-related awards won by Ricoh
(Bundestag). From among products with outstanding designs around the world, those recommended by the German Design Council alone are nominated for the award, which is structured in four tiers: firstly, Gold; secondly, Winner; thirdly, Special Mention and fourthly, Nominee. Gold, Winner ,and Special Mention are prizes awarded to superior designs among the nominees.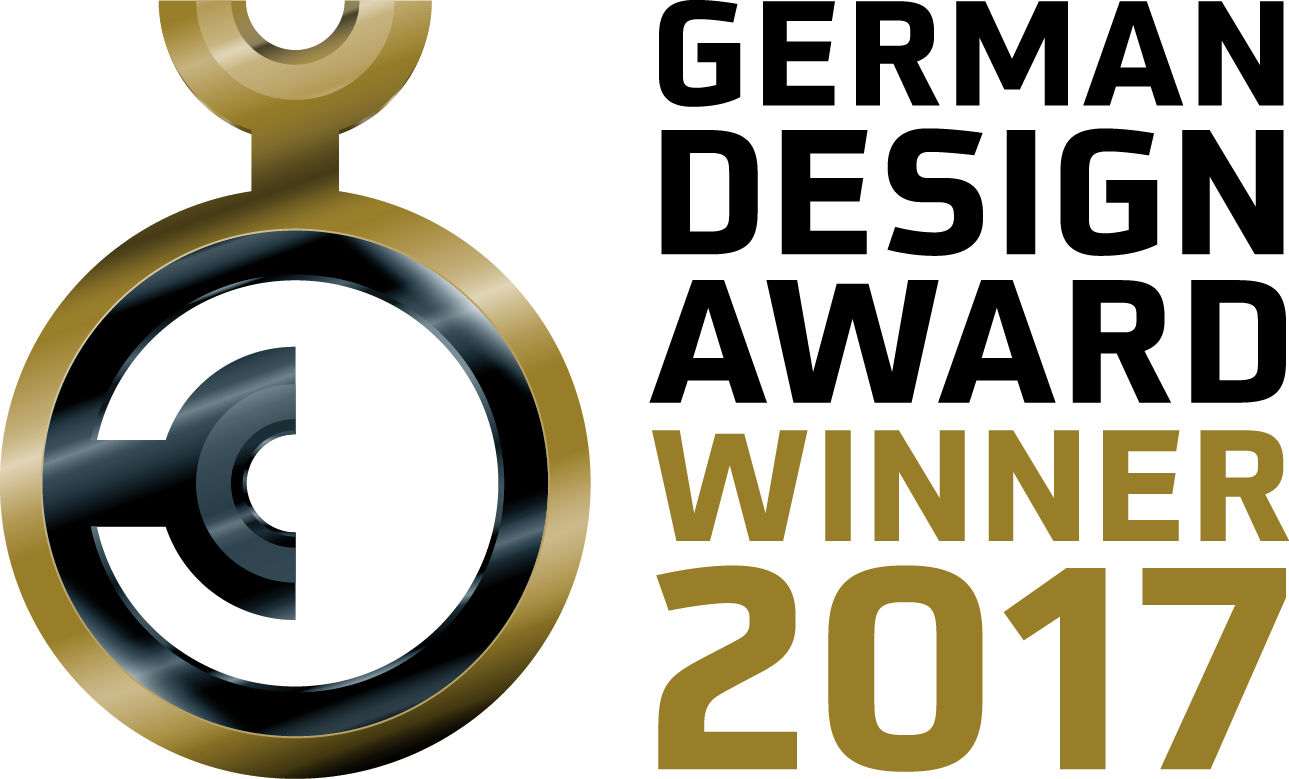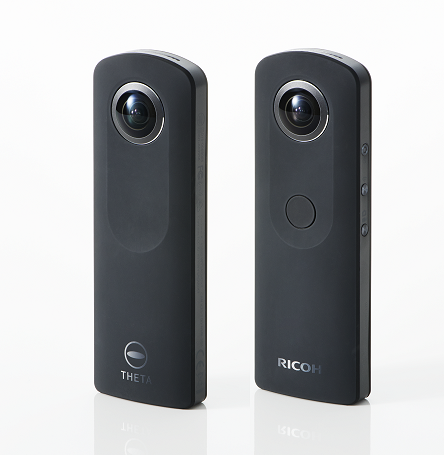 RICOH THETA S
[About the RICOH THETA S]
The RICOH THETA S is a high-end model of the "RICOH THETA" series, 360- degree cameras that can capture fully spherical scenes surrounding the photographer. The RICOH THETA S offers significant improvements in performance, such as capturing 360-degree still images and video in higher quality with the addition of live view functionality. It also inherits the design of the original devices that won multiple design awards.