Announcement of the PENTAX 100 Celebration Instagram Photo Contest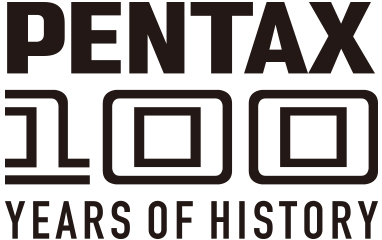 As previously announced, in November 2019, RICOH IMAGING COMPANY, LTD. will celebrate the 100th anniversary of the founding of Asahi Optical Joint Stock Co., the original manufacturer of PENTAX-brand products, which today include digital SLR cameras, interchangeable lenses and binoculars.
To express our sincere thanks to our customers both in Japan and abroad for their years of patronage and support of PENTAX-brand products, and to celebrate this memorial year together with them, we are planning to organize a series of celebratory events.
The PENTAX 100 Celebration Instagram Photo Contest will be held over a three-month period, from July to September. This contest is aimed at sharing the fun of photography and the enthusiasm of photographers, rather than competing on the level of photographic skills, to make the memorial year even more memorable. We hope to receive many contributions from PENTAX product users!
To Instagram Photo Contest details
* Instagram is a trademark or registered trademark of Instagram, LLC.